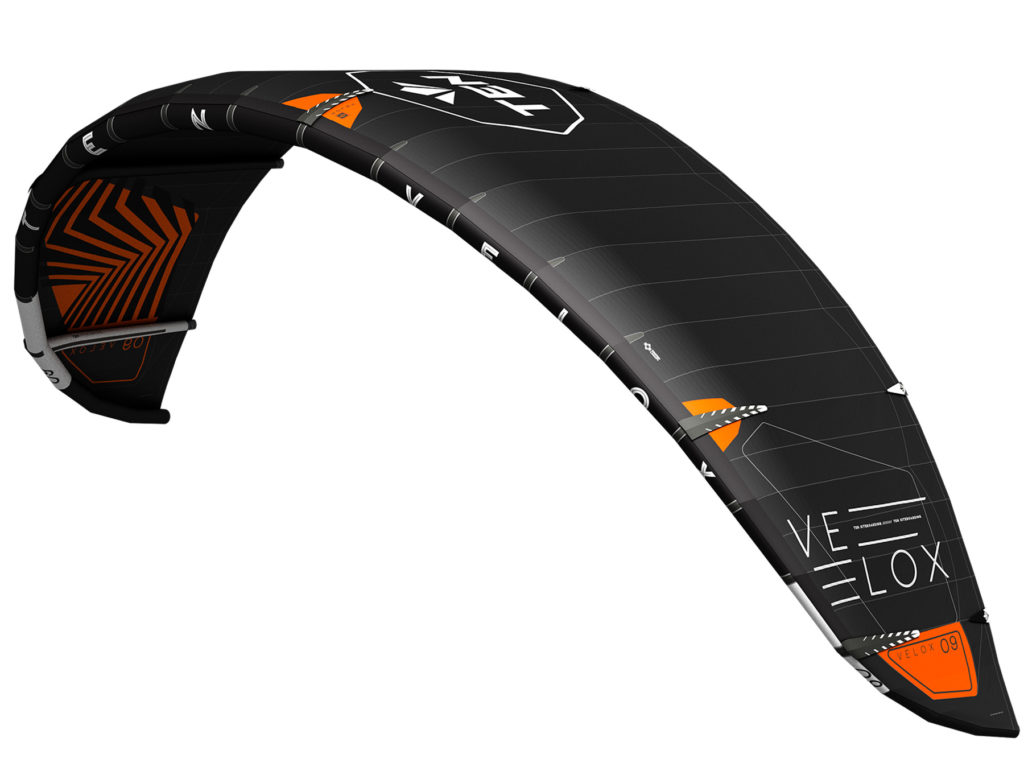 VELOX
Vers l'infini et au delà ?
Utilisé du matos spécialisé compte pour beaucoup.
Le Velox maximise votre potentiel de big-air au-delà de votre imagination. La Vélox vous fournis une vitesse de ride irréelle, des angles de remonté au vent illusoires, un lift sans pareille, un plané quasi infini, une plage de vent quasi sans limite.
Comment? Le Velox est conçu autour d'une structure à 5 lattes avec un allongement exceptionnellement élevé. Ce scalpel volant aérodynamique tire le meilleur parti de chaque nœud de vent. Lorsque vous l'envoyez, elle continue de vous soulever et utilise toutes les occasions qui se présentent avec le vent, laissant les autres rideurs surpris par votre altitude et longueurs de sauts.
Même si la Velox peut sembler imposante, elle a un pilotage étonnamment confortable et facile. La pression en barre est légère combinée avec beaucoup (et beaucoup) de depower, la Velox offre une plage basse décente, mais excelle vraiment quand elle est toilée à très très toilée.
Le kite adoucit les mauvaises rafales et rend la conduite totalement maîtrisée, c'est un jeu d'enfant. Cela vous donne l'attention et la confiance nécessaires pour faire les choses en grand sans avoir à céder brusquement avant le décollage. La Velox est construit avec deux fois plus de panneaux que les kites ordinaires. Cela donne un contrôle optimal sur le profil du kite et réduit la déformation du profil sous une charge extrême.
Lors de ces longs sauts, la Velox a une glisse et un hangtime seulement égalé par les kites à caissons, ce qui facilite l'atterrissage et avec un peu de technique comme sur un coussin d'air.
Un cerf-volant de haute performance sans compromis, conçu pour les big-airs et les tricks oldschool sans fin .
Redéfinir vos limites, maximiser votre potentiel.
AERODYNAMIC BRIDLES
We designed a 5-point bridle constructed from high performance, yet thin Dynema lines.
This way the stretched leading edge is optimally supported to stay in shape under extreme load, but keeping the bridle as aerodynamical as possible for the best angles upwind and acceleration.
Zero pulleys give a more firm and clear bar feedback to find that exact sweet spot when going big.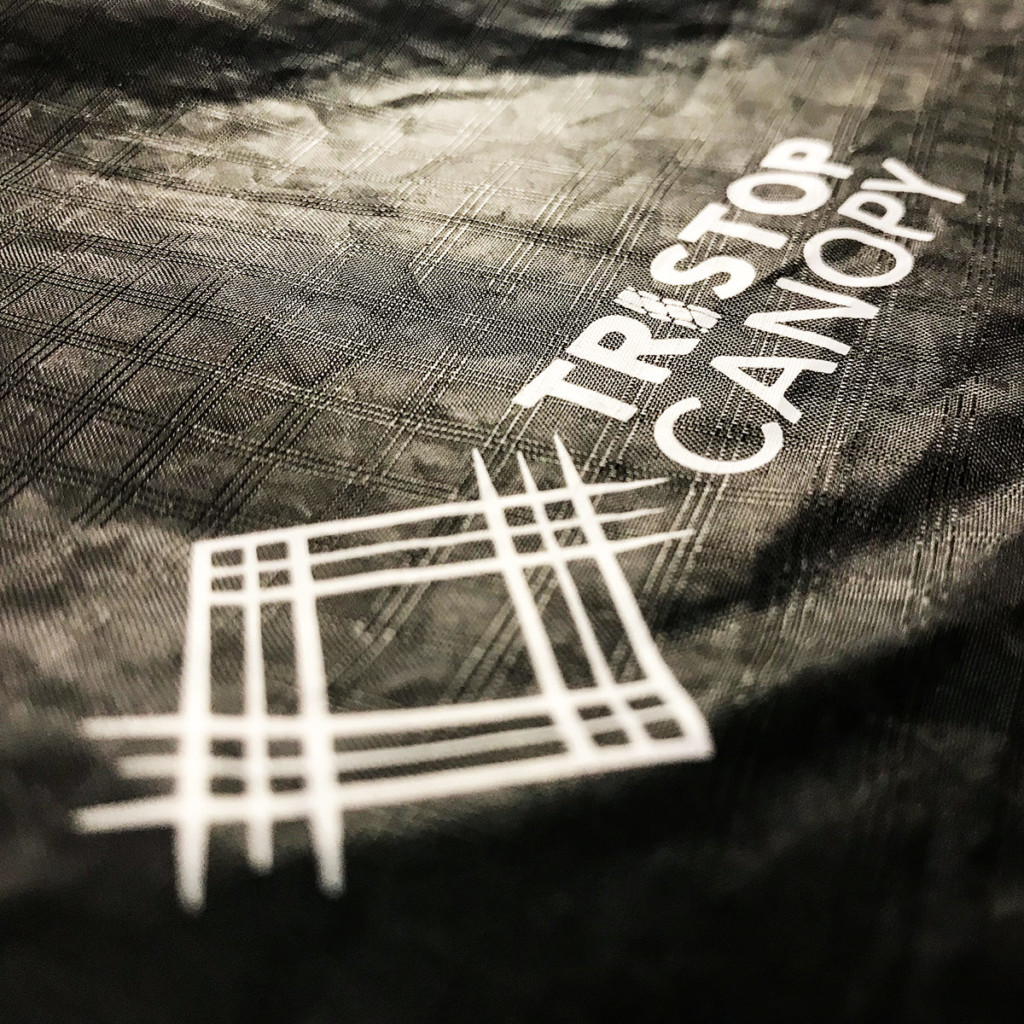 TRISTOP CANOPY
It's a threesome now!
We chose a triple ripstop canopy from the Japanese manufacturer Sakai Techfibre. 100% Produced in Japan, intensively tested and proven extremely durable.
A higher number of ripstop fibers give better structural strength, improved stability of the canopy and more cohesion in the design.
Sushi chef-precision combined with ninja-powers!
SCUFFGUARDS
After 5 years and repairing over 10.000 kites we've learned a thing or two about wear and tear, so we only added the necessary for optimized durability.
Stripped of bulky bumpers and big areas of dacron you get the optimal flying experience.
VELOX <3 THE MARK
They compliment each other so well, it's love at first sight.
The Mark's channels and 5th fin provides extreme edge hold and upwind drive which pairs perfectly with the performance the Velox offers. This combination guarantees unreal jumps and upwind performance.
WINDRANGE
OUR VISION
We believe there is unmeasurable pleasure in using specialized gear to maximize your potential and to achieve your biggest goals. (And naturally setting new ones as you progress.)
During the design proces every session with the Velox fueled our excitement for the next one. Not able to wait for the next storm to hit. The intense craving and curiosity to go out and boost.
This makes the Velox the most addictive kite we've ever flown.